What is the best place for you?
Little Rock
, Pulaski County
Little Rock is a city in Pulaski County, Arkansas. As of the 2014 census, the city population was 197,706. According to the United States Census Bureau, the city has a total area of 116.2 square miles. An elevation is 335 feet (102.10 m) above sea level. The population density was 1,701 people per square mile. The median age was 36.6 years (Arkansas state median age was 37.9 years)…
know more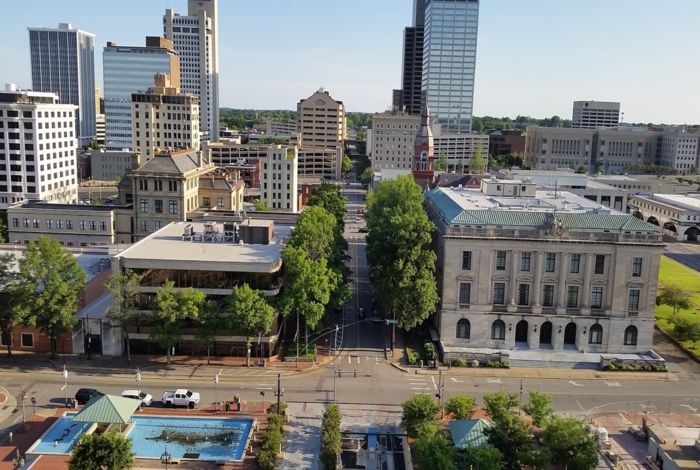 What's trending now in the market
Is it Time to Sell Your Vacation Home?

by

The KCM Crew

on 2020-06-03 at 5:00 AM

The travel industry is one of the major sectors that's been hit extremely hard by the COVID-19 pandemic. Today, it's hard to know how long it will take for summer travelers to be back in action and for the industry to fully recover. Homeowners who rent their secondary properties on their own or through programs

Home Prices: It's All About Supply and Demand

by

The KCM Crew

on 2020-06-02 at 5:00 AM

As we enter the summer months and work through the challenges associated with the current health crisis, many are wondering what impact the economic slowdown will have on home prices. Looking at the big picture, supply and demand will give us the clearest idea of what's to come. Making our way through the month of

The Benefits of Homeownership May Reach Further...

by

The KCM Crew

on 2020-06-01 at 5:00 AM

More than ever, our homes have become an integral part of our lives. Today they are much more than the houses we live in. They're evolving into our workplaces, schools for our children, and safe havens that provide shelter, stability, and protection for our families through the evolving health crisis. Today, 65.3% of Americans are
I know everything about Real Estate. Contact Me!